Welcome to our Centre
We specialise in complementary therapies, offering highly specialized treatments combined with full GP support, to address ill health from a physical and mental perspective
We are the only clinic in the UK who offer a team of expert Nutritional and SCIO Therapists qualified to the highest level, who offer a unique and bespoke nutritional service for your health improvements.
We also offer a comprehensive range of therapies to help cover everyone's needs, from newborns right through to the elderly. These include allergy desensitisation, cranial osteopathy, physiotherapy, specialised massage, acupuncture, homeopathy, psychology, NLP and counselling. We also have full private GP support available at the clinic from a Harley Street doctor.
Some common health areas we can help with are:
Allergies - Food and Environmental
Anti-aging
Asthma and respiratory problems
Autoimmune diseases
Back pain, aches and pains
Blood sugar problems, Diabetes
Children's behavioural disorders
Cholesterol and heart disease
Digestive problems – IBS, Bloating, Bowel discomfort
Fatigue and Chronic fatigue Syndrome
Fertility – male and female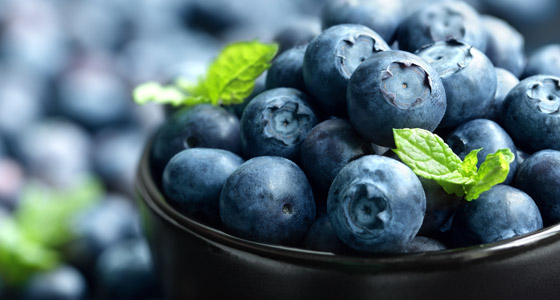 NUTRITIONAL THERAPY
SCIO Testing & Therapy
Functional Medicine
Telomere Analysis & Support
Genomic Testing
Laboratory Testing
Muscle testing / Kinesiology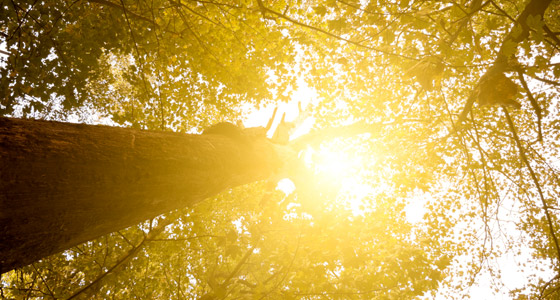 ALLERGY TESTING & DESENSITISATION
SCIO Testing
NAET
Allergy and Environmental Therapy
Laboratory Testing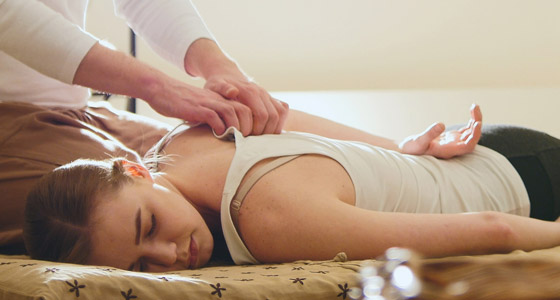 PHYSICAL THERAPIES
Osteopathy (Craniosacral, Visceral & Structural)
Physiotherapy & Craniosacral
Acupuncture
Specialised Massages
Pranic Healing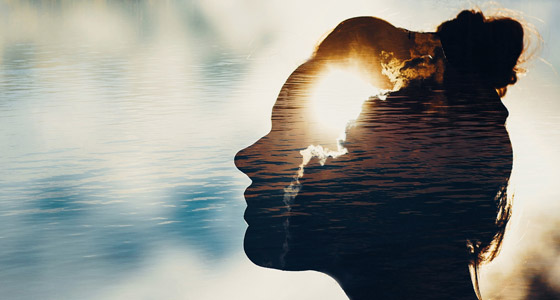 TALKING THERAPIES
Psychotherapy
NLP
Counselling
CBT
Hypnotherapy
Emotional Freedom Technique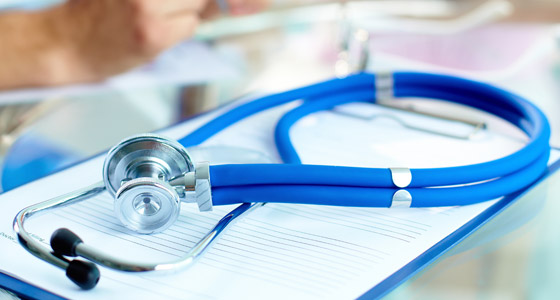 Dr. DIANE KEITH
Harley Street doctor and GP, Dr Diane Keith, offers private GP and aesthetic consultations.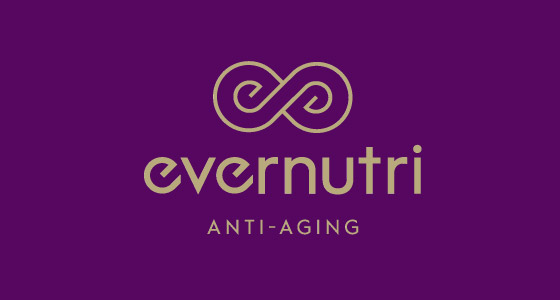 EVERNUTRI SUPPLEMENTS
Exclusive anti-ageing nutritional supplements manfactured by evernutri® are available in clinic only.
Our therapists' registrations & associations
Surrey Centre for Natural Health is not an organisational member of the organisations listed above and is therefore not affiliated or accountable to them.